Our group of companies are engaged into design, manufacturing, supplying, installation, testing & commissioning of various type of product & services for Electrical substation/switchyard, Power transmission & distribution, Electrical Transformers, EPC for all Renewal Energy project, Electrical panels, HT /LT Electrical power cables & conductors, Marine cables, all electrical installation work, Telecom infrastructure, Telecom cable inclusive of Optical fiber cables, Hybrid cables and Cables for special application.
We are awarded for an ISO 9001:2008. This certificate is valid for the following scope such as design, manufacturing, supplying, installation, testing and commissioning of various types of products and services in the field of Power and Telecom sector.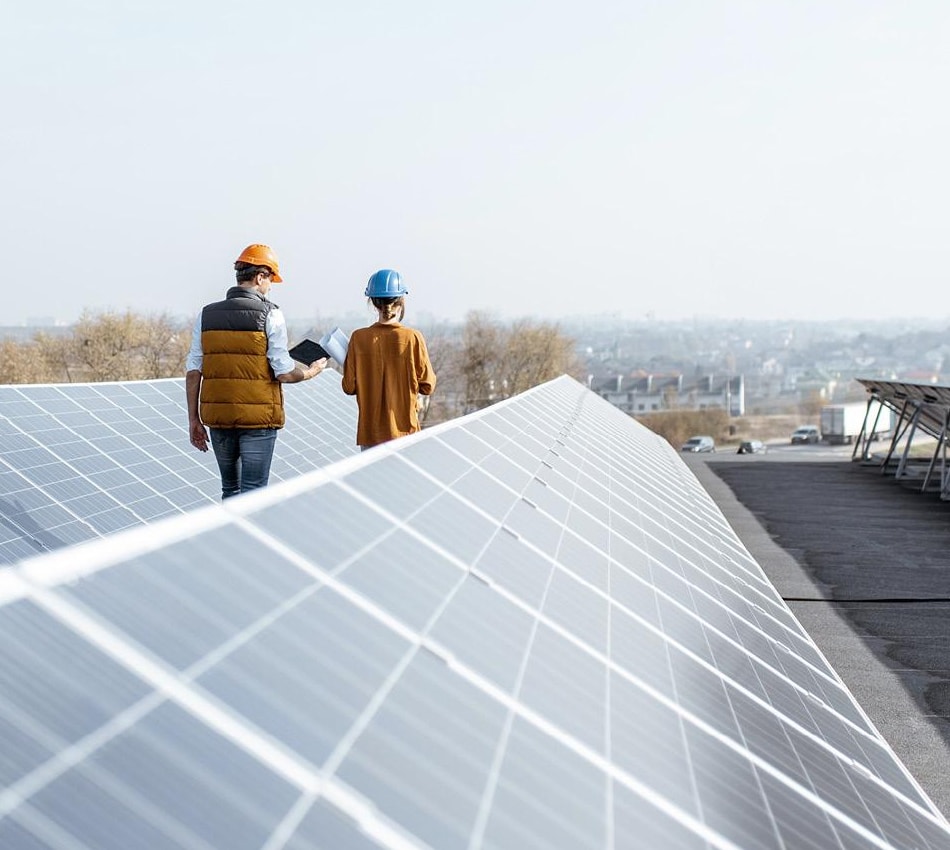 The Company is empaneled as system integrator under Grid Connected Solar Power Plants Program by MINISTRY OF NEW AND RENEWABLE ENERGY (MNRE); SURYA GUJARAT; GEDA; SOLAR ENERGY CORPORATION OF INDIA LTD (SECI); Government of India and various other state Nodal agencies in PAN INDIA. We are also empaneled with INDIAN OIL CORPORATION (IOCL), North-East development projects finance by World Bank, various other governments projects under Grid Connected / off grid and Hybrid solar Power Plants Programs.
We also provide service for preparation of feasibility study report for solar power generation projects, preparation of Power purchase agreements, Legal agreements, Technical and commercial DPR. Solutions for renewable purchase obligations, Compliance audit of Renewable power procurement by the distribution licensees' captive generator, open access users etc on annual basis.
We leverage the unique skills, dynamic professionalism and rich individual experiences of our core group of Technocrat Promoters as well as those of our trained and committed experience staff. We are committed to capacity building, learning, as well as acquiring and nurturing the best talent. Our emphasis is on providing customized solution with quality, timely delivery and after sales services as and when required as per customer needs. We operate throughout India and creating our presence globally by delivering superior results consistently.
We have a wide clientele network which has approved by prestigious consultants of the relevant field.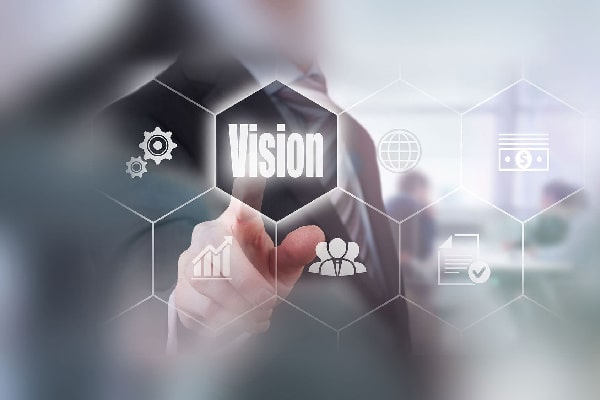 Vision
To emerge as the most capable and globally preferred system partner by providing cutting edge turnkey solutions in the field of Electrical Power and Telecom Sector through continuous innovation, team spirit and strong technical partnerships.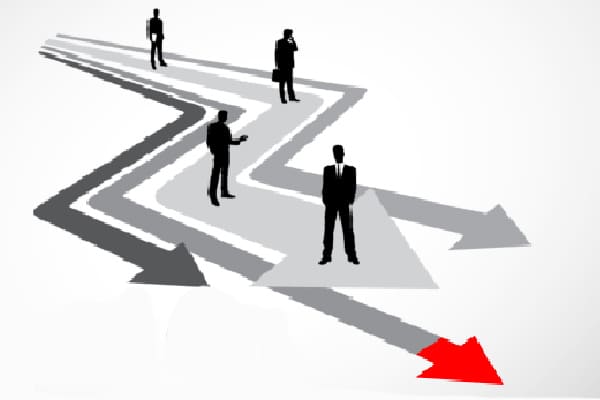 Mission
To become an organization driven by performance and entrepreneurship which creates incredible values for our employees, business partners, customers, stakeholders and our nation.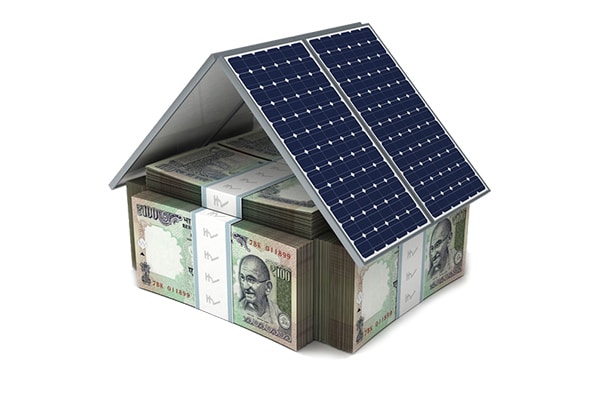 Values
Integrity / Accountability / Transparency
Our Strengths
Competitive Price: We are the leading market leader in providing a one-stop solution for in the field or Power and Telecom Sector with the best industry practices at competitive prices. Expert Professional Team: We are having a skilled team of designers and project managers having the expertise and practical installation experience in handling the DC and AC side of the solar power plant.
Mr. Prakash Soni, Chairman and Managing Director
SAI CABTECH P. LIMITED founded by Mr. Prakash Soni, a Technocrat holding a first class Bachelor of Engineering with Master in Business Administration. He brings with him over more than two decades of experience into Designing, Research and Development, and Manufacturing of customized product and cost effective solutions in the field of power and telecom sector.
Possessing sound technical knowledge, Mr. Soni along with his team of experienced engineers, initiated focusing on imparting in-depth knowledge with the industries involving them in designing of Power, Telecommunication and Electrical System as per their specific requirements.
This earned him recognition, acceptance and ample response from the industries that resulted in various opportunities to work with the industry's majors. Under his expert guidance, Sai Cab Tech P. Limited today are reckoned amongst leading solution provider to the Solar Panel Installation, Solar Power Installers most complex requirement of various areas globally.