Elastomeric Cables: Elastomeric Cables Manufacturers, Suppliers, Exporters from India
Sai CabTech Private Limited is a premier name in the field of elastomeric cable exporters and suppliers from India. We have established ourselves as a top option for companies looking for dependable and effective elastomeric cable solutions thanks to our strong dedication to quality and client satisfaction.
We at Sai CabTech Private Limited know the crucial function elastomeric cables play across a range of sectors, including power distribution, building, transportation, and telecommunications. Our elastomeric cables conform to all applicable international norms and regulations due to the fact that we use the best materials.
To satisfy our clients' various demands, our extensive selection of elastomeric cables comes in a variety of kinds, sizes, and specifications. We have the knowledge to offer specialized solutions that satisfy your unique needs. This is whether you need cables for indoor or outdoor applications, in tough conditions or high temperatures.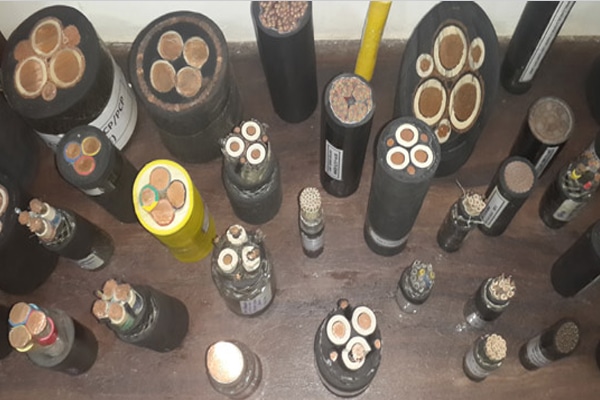 We prioritize prompt delivery and provide a variety of shipping choices as a customer-focused business to make sure your goods are delivered quickly. To reduce damage during transit, our skilled logistics staff carefully manages packaging and shipment.
At Sai CabTech Private Limited, we value establishing enduring connections with our customers. As a result, you may always contact our committed customer support staff with questions or issues. To ensure your total satisfaction, we take pleasure in offering great after-sales support and technical help.
Choosing Sai CabTech Private Limited as your elastomeric cables exporter and supplier from India ensures that you will have access to high-quality goods at reasonable prices with dependable customer support. To discuss your needs and discover the benefits of collaborating with a reputable industry leader, get in touch with us right now.