On grid solar power plants are best suitable for large institutes, commercial and industrial sectors because there is no load limit.
On-Grid Systems are Solar PV System that only generate power when the utility power grid is available. They must connect to the grid to function. They can send excess power generated back to the grid when you are overproducing so you credit it for later use. These are simplest systems and the most cost effective to install.
Residential Rooftop Solutions - Solar Power Projects
We offer expertise in installations of a wide range of tailor made solutions for Solar Rooftop On Grid for Residential, Industrial roof, Metal Roof Mounting Structure Commercial building, Hospitals, Residential Rooftop Solar Solutions, Schools, or College buildings. One can generate its own power on site and enjoy the benefits of sustainable and reliable power with no major recurring costs and minimum maintenance. Businesses can also avail of subsidy & accelerated depreciation benefits, which reduce their carbon footprint and helps to maintain towards a greener planet for future generations to come. We are providing the customized rooftop solutions to meet specific requirements and offer an independent power source for commercial and residential consumers.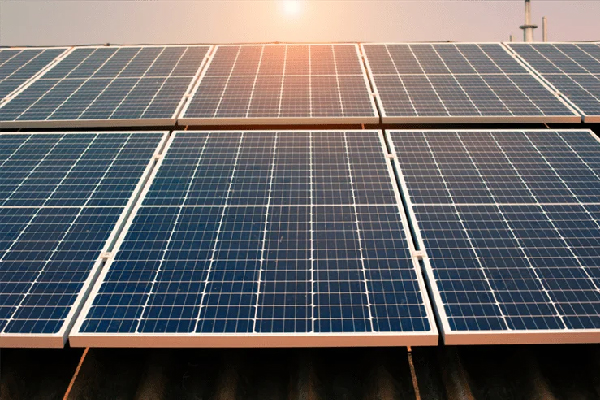 Industrial Rooftop Solutions - Solar Power Projects
There are many industrial entities like mills, warehouses, manufacturers; processors, etc. are the largest consumers of power in India. Moreover, due to uneven implementation of open access policies in many states, industry owners in India do not enjoy the possibility of choosing their electric utility so as to cut down their large electricity bills. High electricity bills in respective states can make a business lose competitiveness in production costs. The whole system is composed of PV modules, solar inverter, smart controller, solar mounting structure, Industrial Rooftop Solar Solutions and an online monitoring system. Since you are using the sun's rays, it actually means that you are not exhausting any of the non-renewable sources of energy.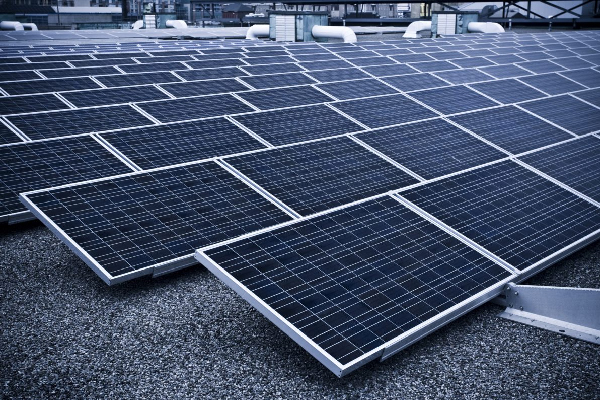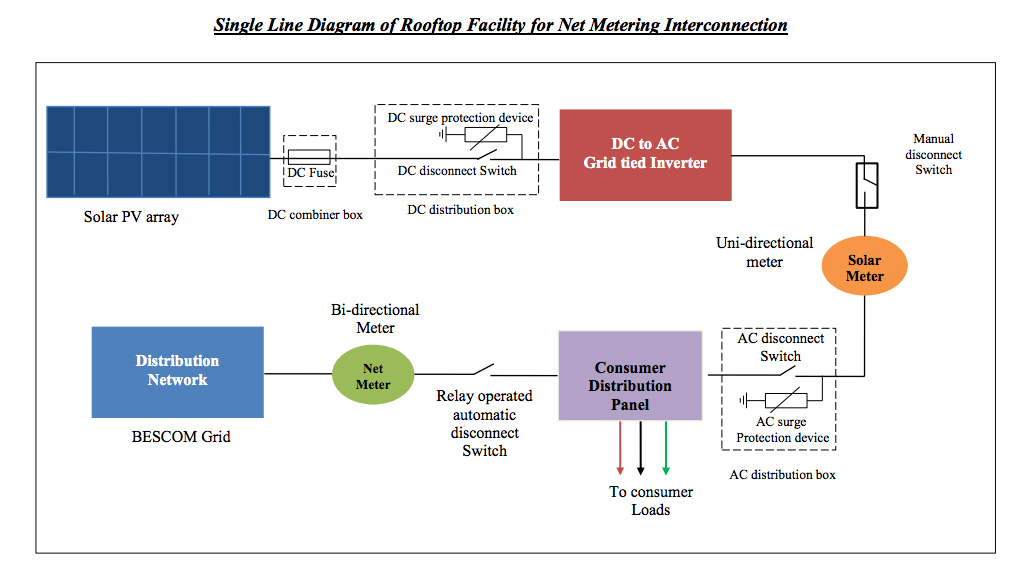 Solar Farm- Solar Power Projects
A photovoltaic power station, also known as a solar park, is a large-scale photovoltaic system (PV system) designed for the supply of merchant power into the electricity grid. They are sometimes also referred to as solar farms or solar ranches, especially when sited in agricultural areas. The solar power source is via photovoltaic modules that convert light directly to electricity. However, this differs from, and should not be confused with concentrated solar power, the other large-scale solar generation technology, which uses heat to drive a variety of conventional generator systems. Both approaches have their own advantages and disadvantages, but to date, for a variety of reasons, photovoltaic technology has seen much wider use in the field.