Invest in solarrooftop solutions
From residential to commercial, Saicab Tech offers eco-friendly and cost-effective solar solutions.
Complete SolarEnergy Solutions
Switch to solar and enjoy long-term savings and reliable energy for your residence & Industrials.
Sai CabTech Private Limited
Sai CabTech Private Limited is an ISO 9001:2008 certified company engaged in designing, manufacturing, supplying, installation, testing and commissioning of various types of Solar Power System, Commercial Rooftop Solar Solutions, Ground Mounted Solar park, Solar street lights products and services in the field of Power and Telecom sector.
The Company is empaneled as system integrator under Grid Connected Solar Power Plants Program by MINISTRY OF NEW AND RENEWABLE ENERGY (MNRE); SURYA GUJARAT; GEDA; SOLAR ENERGY CORPORATION OF INDIA LTD (SECI); Government of India and various other state Nodal agencies in PAN INDIA.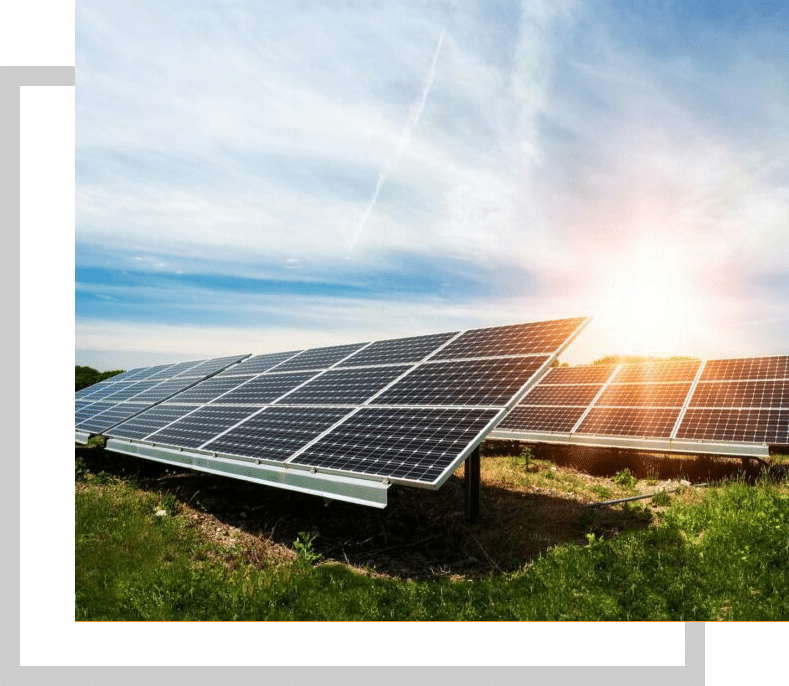 Locally Trusted and Experienced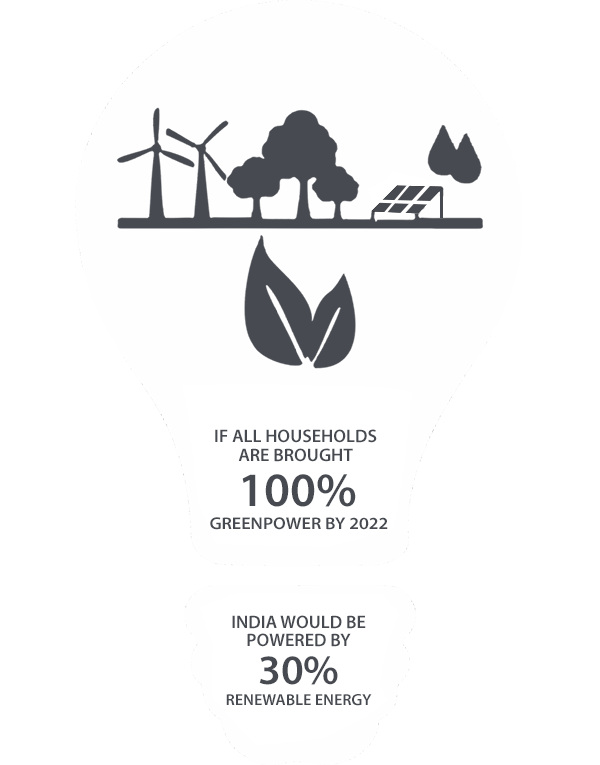 Product Warranty Sai Cabtech provides customized solutions for Solar Plant as per your requirement !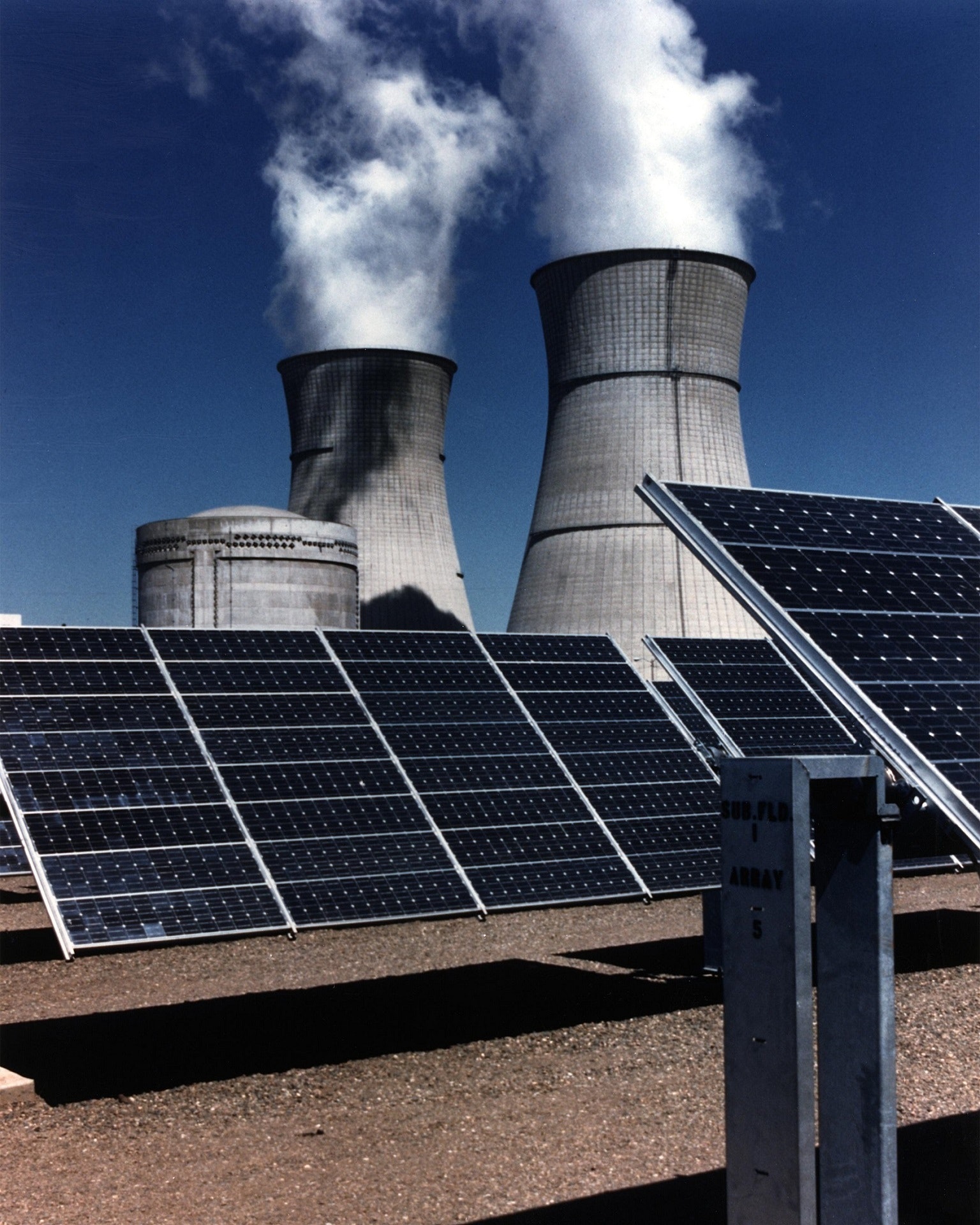 Whether your motivations for going solar are economic, environmental, or personal, solar has something for everyone. Few of them are mentioned below:

Huge reduction or even eradicate your electric bills

Increase your property value


You can earn a great return on your investment


Solar has a fixed energy cost.

Protect against rising energy costs
Demonstrate your commitment to sustainability
What Are Our Customers Saying ?
devendra saini
14 April 2022
Best experience to work with this company
Charmi Bhalani
14 April 2022
One of the best company in solar industry
Khushi Patel
29 January 2022
The sales man is very good Communication skills
Dhaduk Vanrajpatel
29 January 2022
Best service and installation and having good skills
Pavan Tiwari
16 December 2021
Awsome service and genuine company to take service. I'll strongly suggest to give the preference for service.