Sai Cab Tech Pvt. Ltd. is India's biggest Power Sector Projects providing company with a noteworthy international occurrence. We have an installed generation capacity of 9183 MW in India and a presence in all the sections of the power sector through Generation (thermal, hydro, solar and wind), transmission, distribution, electrical installations. Our company is one of the largest renewable energy players in India has developed country's first 4000 MW Power Sector Project at Ahmedabad, Gujarat based on super critical technology.
Our organization is coming at top position with an excellent knowledge and experience in manufacturing, installing and managing enormous Infrastructure projects in almost all parts of the country. Also our company holds a distinctive advantage in playing an important role in this Power Sector Projects, Solar Power Systems in China.
We have a team of diligent and hard working executives who handle these services in tune with pre-defined standards defined by our valuable clients and they also make sure their timely completion and excellence. Simultaneously, these services are provided to our esteemed customers along with the pre-set time with perfection.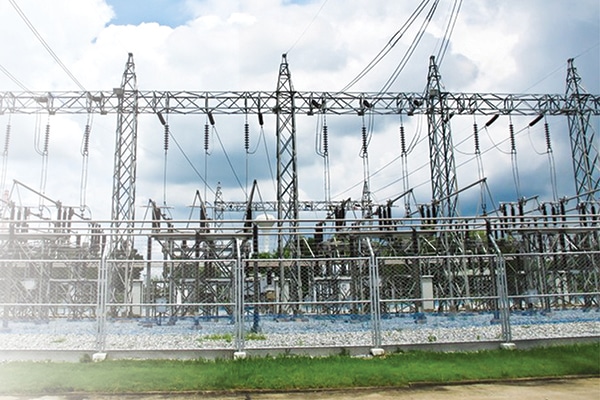 Our valued clients can avail this power sector projects from us at their budget prices. Designed to perfection and excellence, offered power sector plant is cost effective and ensures high performance. We offer this project in different technical specifications in order to meet conflicting demands of our clients.