We are engaged in presenting Elastomeric/Rubber Cables that are made by highly resourceful raw materials with state of art technology in CCV & CV lines having production capacity for a wide range of cables with using natural or synthetic rubber for a variety of applications. These cables are manufactured with high quality elastomeric raw materials such as polypropylene, Chloro- Sulphoneted polyethylene (CSP), Nitirile Rubber/ PVC blends, Ethylene Polypropylene Rubber (EPR) and Silicone. These cables are also known as rubber cables.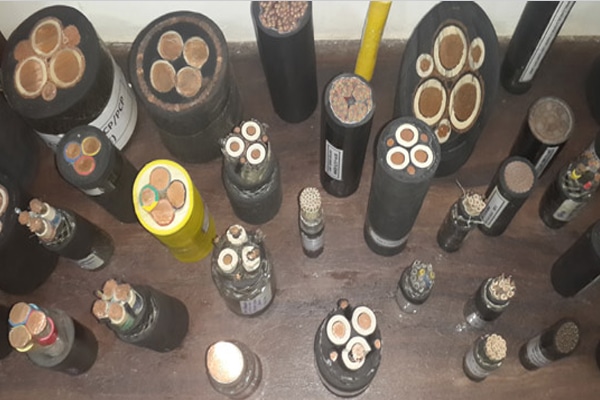 Elastomeric Cables Exporters & Suppliers from India
Offered cables are also available at our company with unbending copper conductors and having properties like fire survival, zero halogen and low toxicity FS properties. Elastomeric Cables that are provided by us are mainly used in special applications like, mining, ship wiring, transportation sector and Defense applications & earth moving machines. These cables are most commonly used in railways engines and for coach wiring. Furthermore, these cables are highly appreciated for its qualitative features among our respected clients.