Rooftop Solar System: Rooftop Solar System Dealers in Ahmedabad
Embracing sustainable energy solutions has become a hallmark of modern businesses and households. In the vibrant city of Ahmedabad, Sai Cabtech stands tall as the go-to destination for top-notch Rooftop Solar System solutions. As premier Rooftop Solar System Dealers in Ahmedabad, we are dedicated to transforming the cityscape, one solar panel at a time.
At Sai Cabtech, we understand the pivotal role solar energy plays in today's world. With rising concerns about environmental impact and energy costs, our mission is to empower every Ahmedabad resident and business with efficient solar solutions. As trusted dealers, we bring you a wide array of cutting-edge solar products designed to meet diverse energy needs.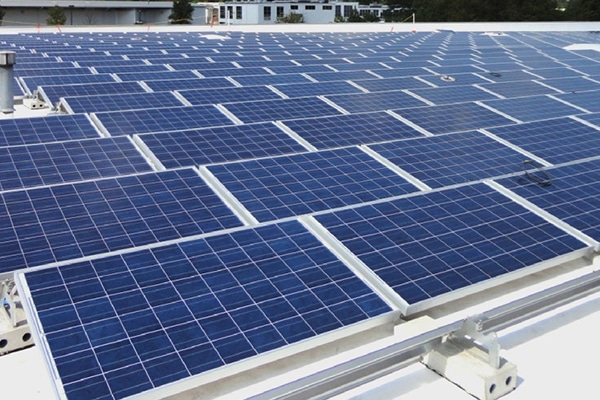 What sets us apart is not just our products but our commitment to personalized service. Our team of experts takes pride in understanding your unique requirements and tailoring solar solutions that fit seamlessly into your lifestyle or business operations. From meticulous system design to seamless installation, we handle every aspect of your solar journey, ensuring a hassle-free experience for you.
Our partnership with leading solar technology providers ensures that you receive the latest and most reliable solar systems. Whether you are a homeowner looking to harness solar power for your residence or a business owner aiming to cut down operational costs, Sai Cabtech has the perfect solar solution for you.
By choosing Sai Cabtech as your Rooftop Solar System Dealers in Ahmedabad, you are not just investing in solar panels; you are investing in a sustainable future. Join us in the renewable energy revolution and let's illuminate Ahmedabad with the brilliance of solar power. Get in touch with us today and take the first step towards a greener tomorrow.