Ahmedabad's largest Solar Panel Dealers - Sai CabTech
In the heart of Ahmedabad, where the sun meets sustainability, Sai Cabtech proudly stands as the most trusted Solar Panel Dealer in Ahmedabad. With a vision to illuminate every corner of the city with renewable energy, we bring you a range of cutting-edge solar solutions tailored to meet your energy needs.
At Sai Cabtech, we understand the pivotal role solar energy plays in shaping a greener future. As dedicated solar enthusiasts, we curate an extensive selection of top-quality solar panels from renowned manufacturers. Our commitment lies not just in selling solar panels, but in empowering you with a reliable, efficient, and eco-friendly energy source.
What sets us apart as the premier solar panel dealer in Ahmedabad is our customer-centric approach. We prioritize understanding your unique energy requirements, budget constraints, and aesthetic preferences. Our experienced team of solar experts guides you through the entire process, from selecting the right solar panel to seamless installation and post-installation support.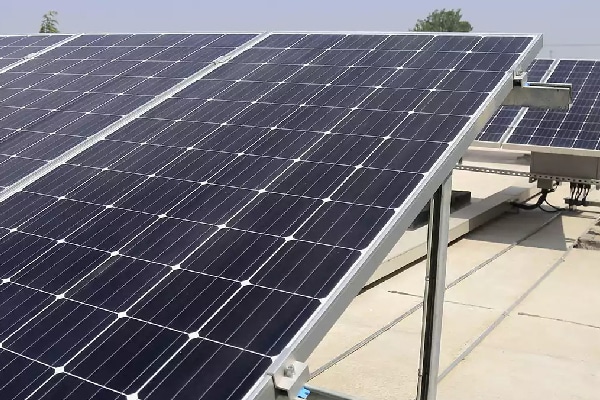 Choosing solar energy is not just a practical decision; it's a statement of environmental responsibility. We firmly believe in making solar energy accessible to everyone, ensuring a brighter, cleaner future for Ahmedabad and beyond.
As your dedicated solar panel dealer, we offer more than just products – we provide solutions. Whether you're a homeowner, a business owner, or an industrial player, we have the perfect solar panel solution tailored for you. Join hands with Sai Cabtech, the trusted solar partner in Ahmedabad, and let's harness the power of the sun together. Illuminate your life with clean, renewable energy.