Installing solar panels for apartments in Gujarat has become a wise and ecologically responsible decision as the need for clean and sustainable energy sources rises. Sai CabTech Private Limited is in the forefront of offering cutting-edge solar solutions that are specifically suited to the demands of apartment buildings around Gujarat.
Gujarat is the perfect place to use solar energy because of its plentiful sunshine. Residents of apartment buildings may use this renewable resource to power their residences and communal facilities by putting solar panels into apartment buildings. This not only decreases dependency on conventional energy sources but also results in considerable power bill cost reductions.
Solar Panels | Solar Panels for Apartments in Gujarat
Designing and constructing solar panel systems that easily fit into apartment buildings is Sai CabTech's area of competence. In addition to offering clean energy, these solar solutions raise the overall value and sustainability of the residences. Sai CabTech guarantees that the solar panels are constructed to endure the climatic conditions of the area with an emphasis on quality and longevity.
Solar panels have benefits that go beyond cost-savings. Apartment complexes may reduce their carbon emissions and help the environment by switching to solar energy. This is consistent with Gujarat's dedication to sustainable living and renewable energy.
The solar panels for apartments from Sai CabTech are not only visually beautiful but also technologically cutting-edge, integrating in well with the building's design. A hassle-free switch to solar power is guaranteed thanks to the company's team of specialists who walk clients through every step of the process, from system design and installation to maintenance.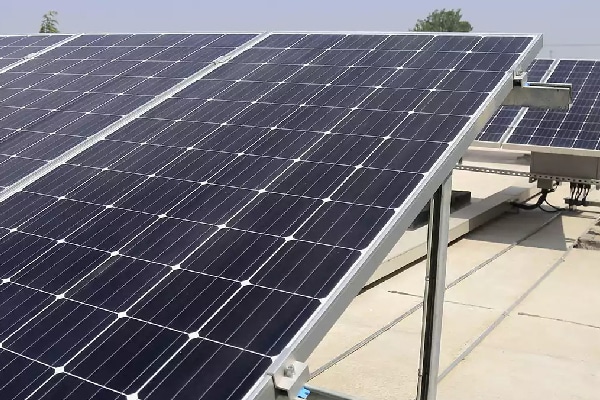 Sai CabTech's use of solar panels for houses in Gujarat is a progressive move that benefits both the local community and the environment. It promotes a sustainable way of life for apartment communities in Gujarat, taking a step towards a more energy-efficient and environmentally friendly future.